Project Management
A end-to-end project management suite with resources, calendars, requirements, skills, activities, milestones, ratings and much more.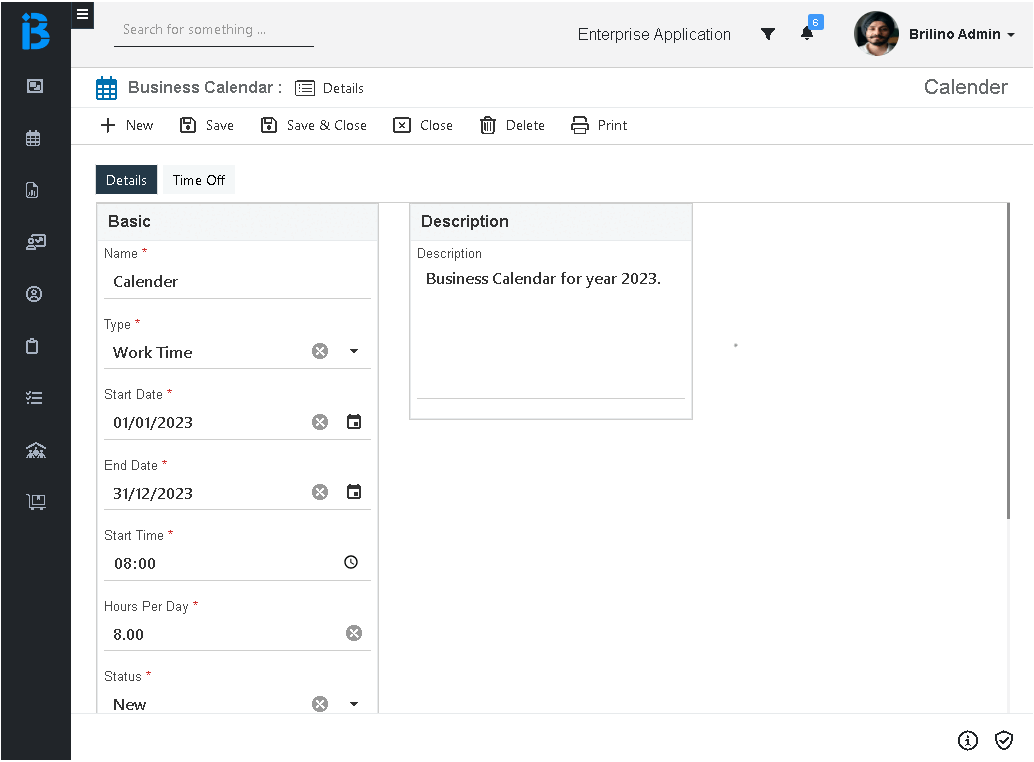 Project
Business and work calendars to define the work pattern, organisation schedule and the specific resource schedule. The project module allows defining and tracking projects with milestones, risks and issues. This helps connect sales to project delivery and finance, accelerate delivery, minimise cost and stay effective through the execution.
Business & Work Calendars
Project Tracking
Milestones
Risks
Issues
Read Documents
Project Tasks
Create requirements for projects with dependencies between project tasks for simultaneous or sequential jobs. Track detailed jobs against each requirement and group of tasks to achieve the milestones.
Requirements
Dependencies
People
Resource Jobs
Read Documents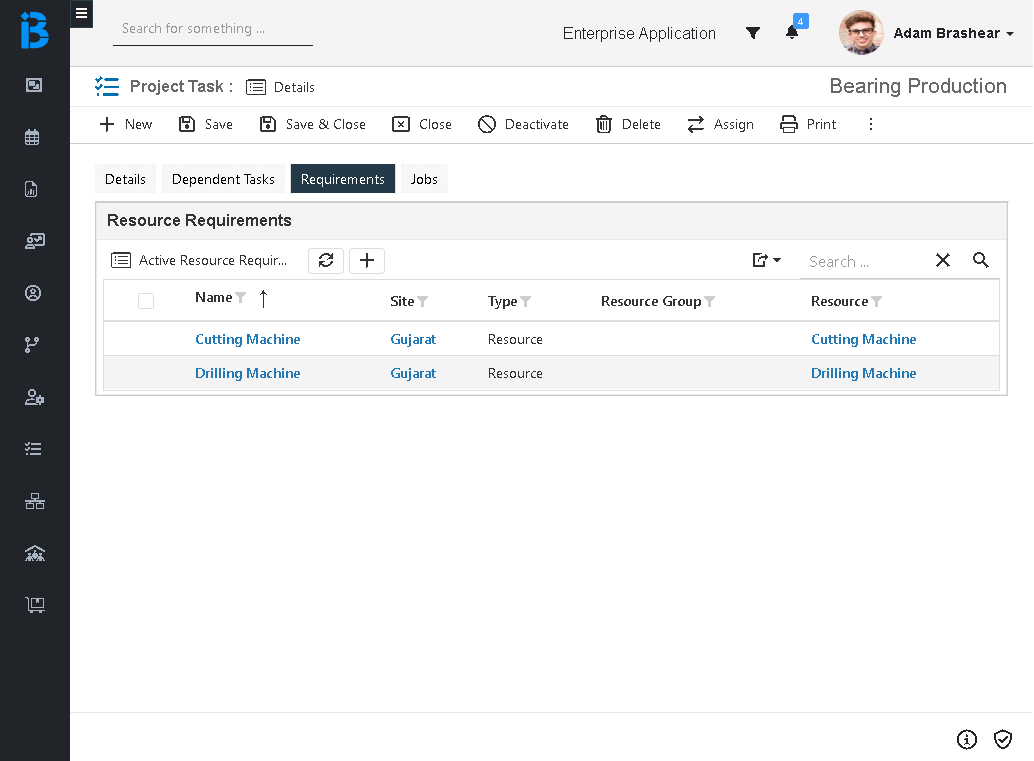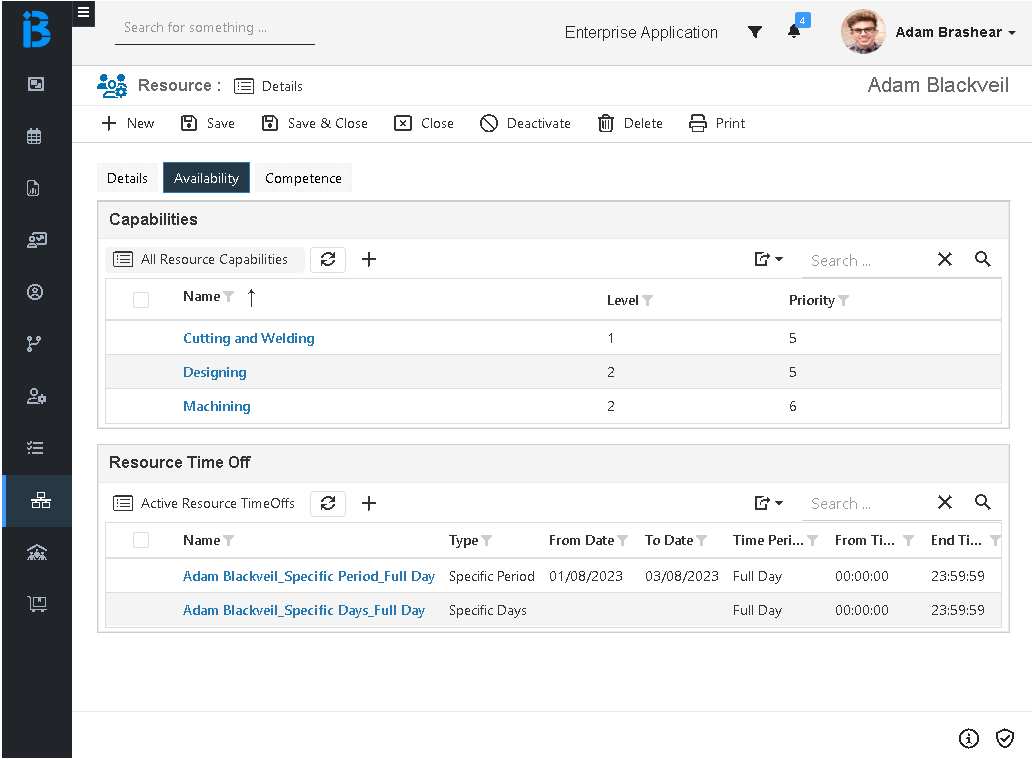 Resource Groups
Define groups of resources based on various capabilities with ability to have one resource to be part of multiple groups. Capability groups linked to project requirements allows Brilbook to select the best and immediately available resource for the job at runtime.
Resource Capabilities
Capability Grouping
Read Documents
Resources
Create resources with their characteristics, ratins and capabilities. Assign time-off manually or automatically based on their leave request or planned leave plan. Get a quick view of the available matching resources for a specific defined project task.
Characteristics
Ratings
Capabilities
Time-Off
Read Documents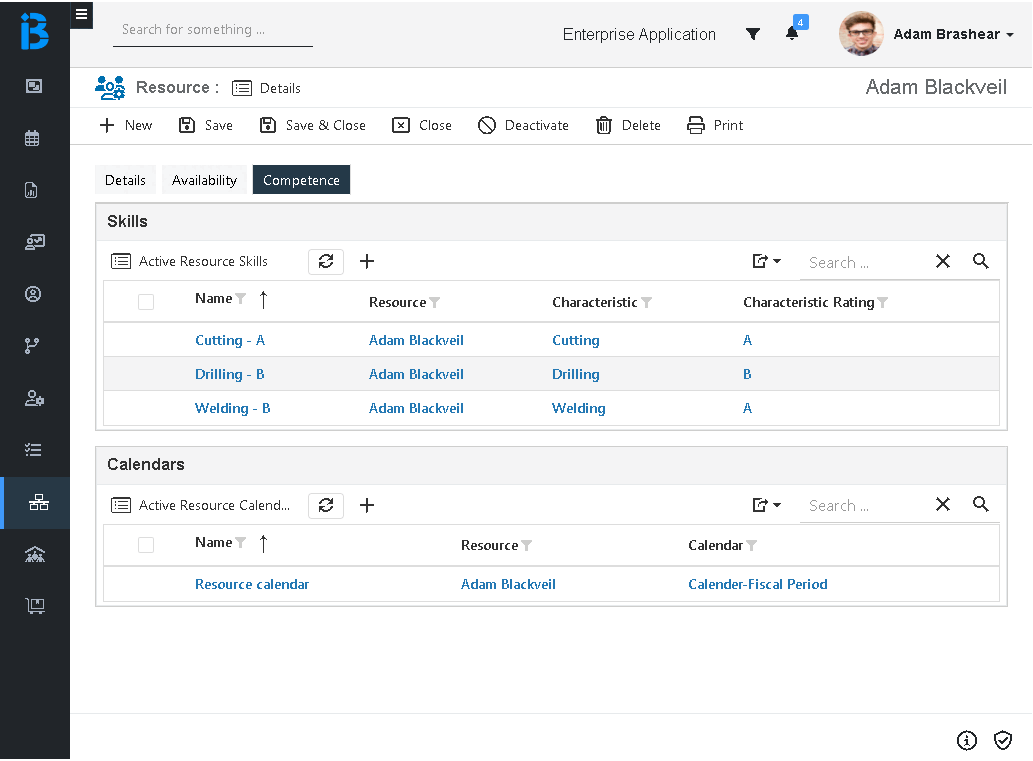 ;