Production & Quality
BOMs, Production Routes & Orders, Quality, Non-Conformance..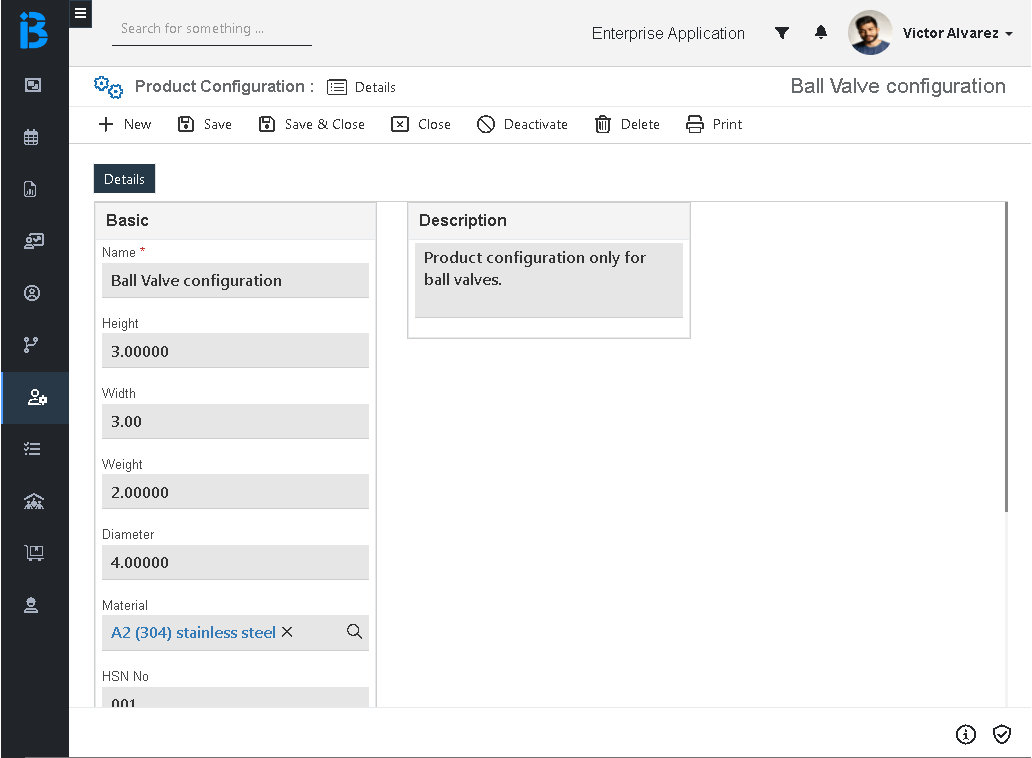 Production Setup
The production admin allows setting various configurations and flags for default production process, inventory checks, order batch creation, approvals, etc.
Product Configurations & Production Routes
Multiple BOMs
Configure routes for specific quantity or dates
Read Documents
Watch Videos
Production
The production module allows configurable and flexible approach to each stages of production. From allowing breaking the order into multiple order batches and design changes to amending execution BOMs, handling stock shortages and outsourcing production operations, the production team can ensure success.
Design & Approval
Ability to amend execution BOM
Planning stage to reserve inventory
Move reserved stock between orders
Handling stock shortages through procurement or deviations
Scheduling Production Operations
Material Consumption & Remains
Outsourcing operations or entire production
Painting & Packaging
Read Documents
Watch Videos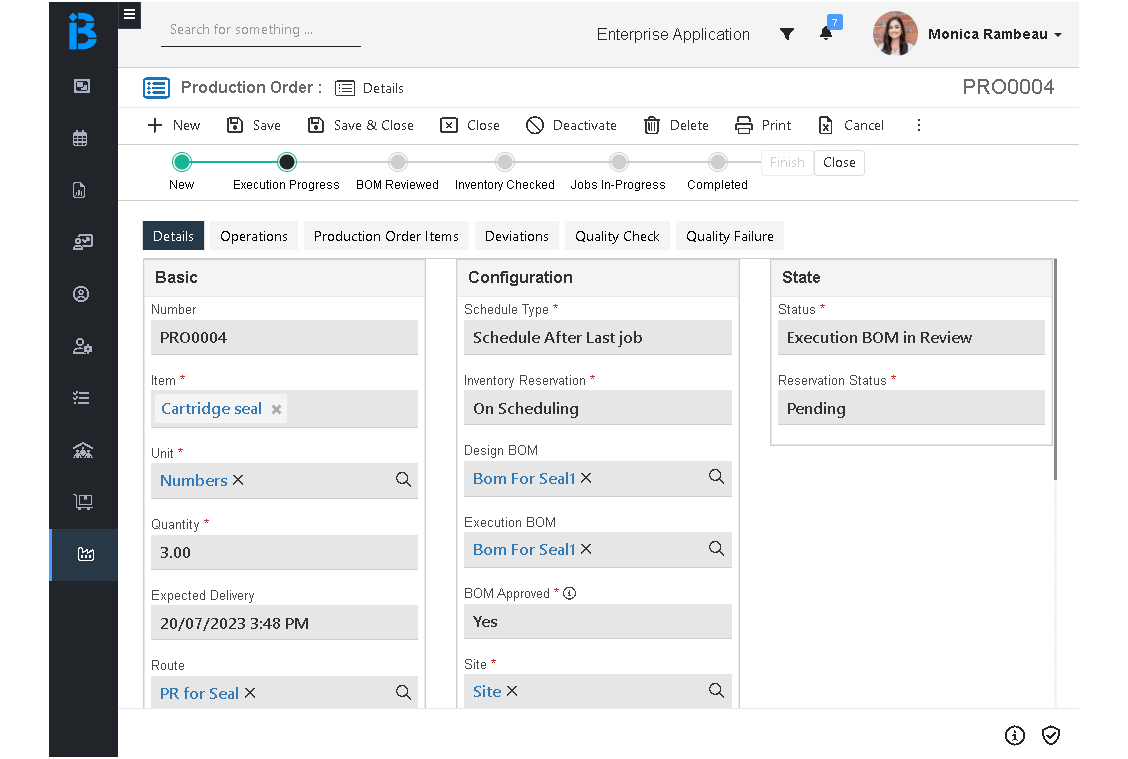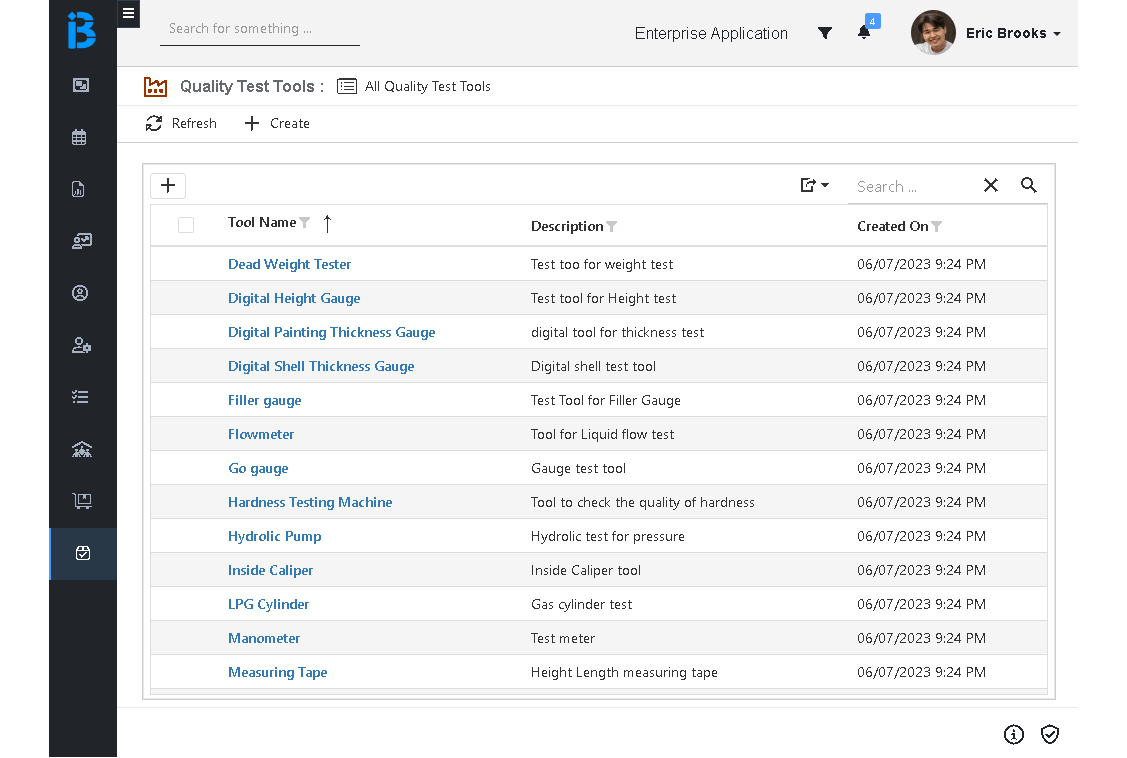 Quality
Configurable Quality Tests and Configurations allow setting quality tests for arrivals, production operations, post-production and also for any adhoc inventory checks. The Quality solution also ensures checks on corrective actions and links any quality failures to the respective Purchase Order.
Quality Tools, Tests and Test Groups
Quality Configuration for Productions & Components
Quality Routes & Quality Orders
Quality Tests for Raw Material Arrival
Quality Test postproduction Operation
Quality Failures linking to Purchase
Read Documents
Watch Videos
Non-Conformance
The quality solution also provides for any reported non-conformances during a quality check. For quick quality tests, the user could just set action to reject or correct, while for detailed quality checks, the system allows for a end-to-end comprehensive non-comformance process through tracking of a separate non-formance order.
Non-Conformance Routes
Non-Conformance Order & Operations/li>
Repeat Quality Test for corrected items
Read Documents
Watch Videos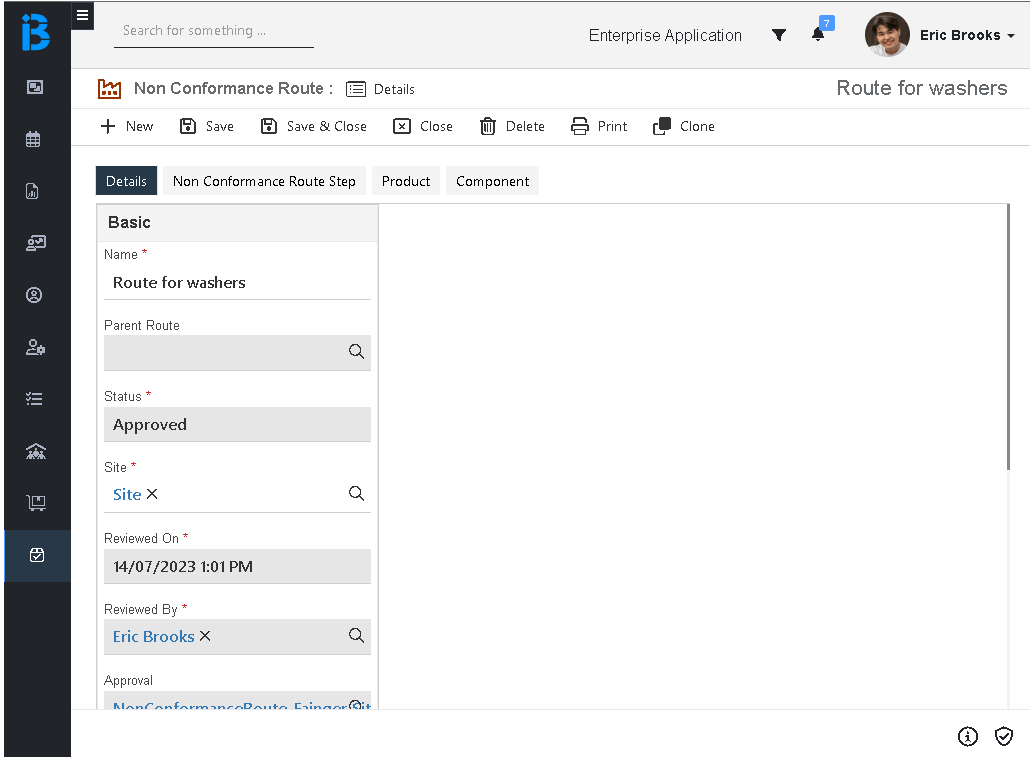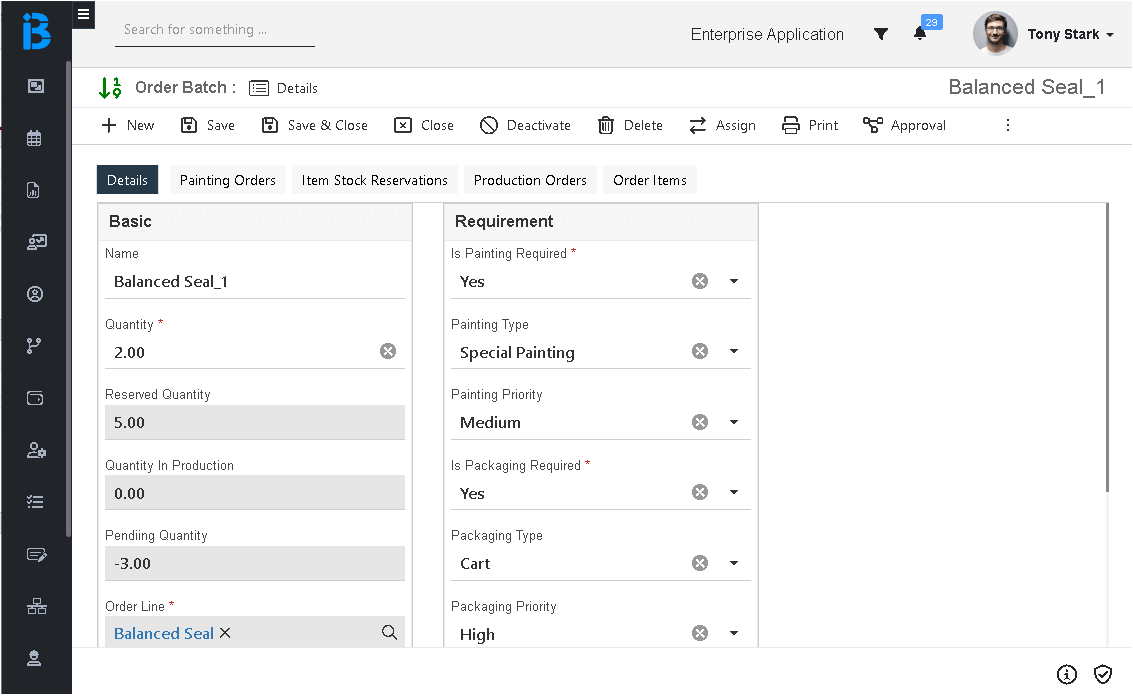 Shipment
Create multiple shipments as per order batches and deliver them through various loads. The module also allows tracking approval from the sales/commercial team for shipments and third-party pickup details.
Delivery in Order batches
Sales/Commercial Approval
Shipments & Loads
Delivery or Pickup by Party
Read Documents Watch Videos

;