Inventory & Procurement
Integrated warehouse and inventory with end-to-end Purchase.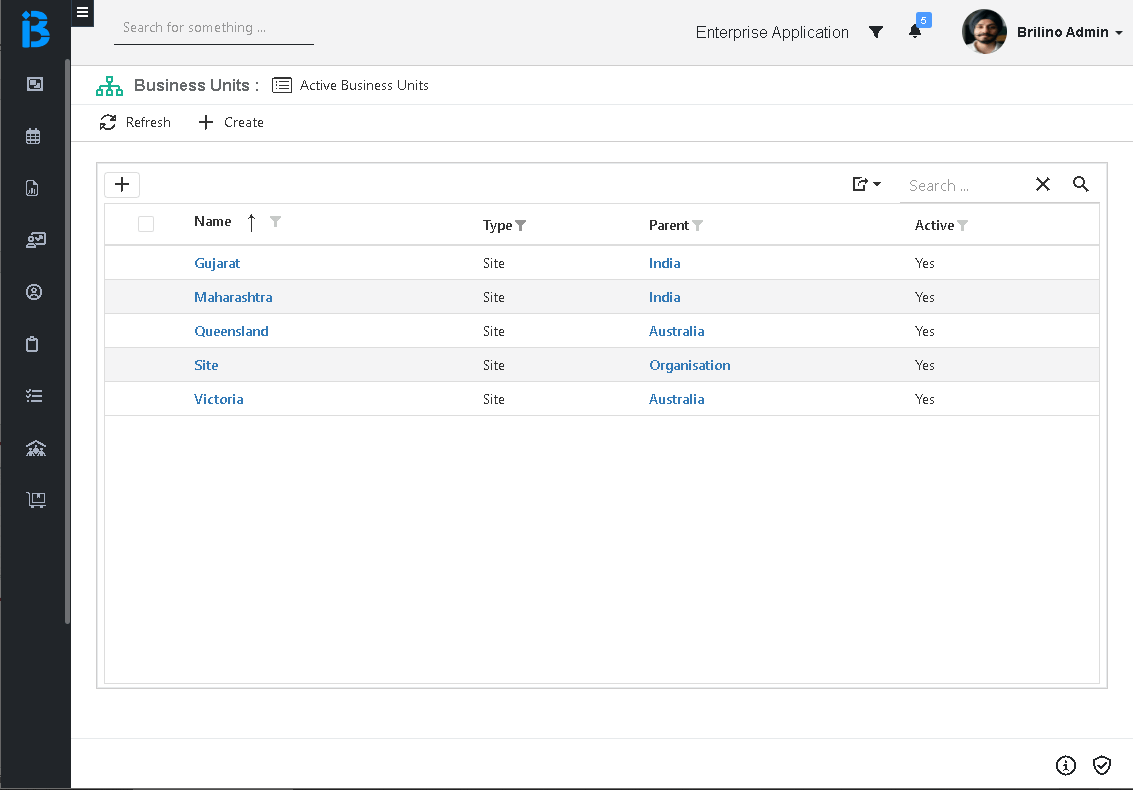 Warehouse Management
Manage warehouse processes in manufacturing and distribution companies with a wide range of fully integrated features for setup, movement, arrivals, dispatch, and other custom operations. Configure auto-replenishments on bin locations to get system to auto-generate purchase requisitions based on configured minimum stock levels to specific selected vendor.
Multi-site & Multi-Warehouse
Warehouse layout management
Movements & Adjustments
Auto replenishment
Operation Locations
Read Documents
Watch Videos
Inventory Management
A systematic approach to sourcing, storing, and consuming inventory for both raw materials (components) and finished goods (products). A detailed approach to manage stock shortages through deviations, purchase or production. The solution additionally allows users to select either the LIFO (Last In First Out) or FIFO (First In First Out) mode while consuming inventory.
Setup Materials, Rates, Component Categories, etc.
Components
Bill Of Materials
Vendors
Stock shortage & Deviations
Read Documents
Watch Videos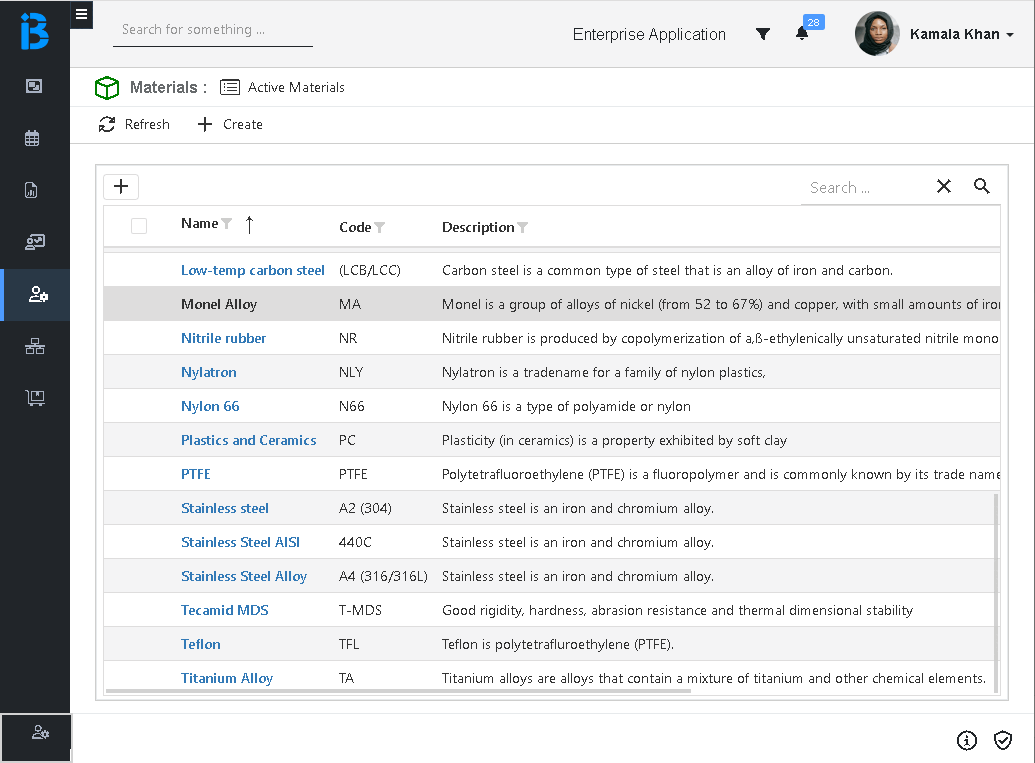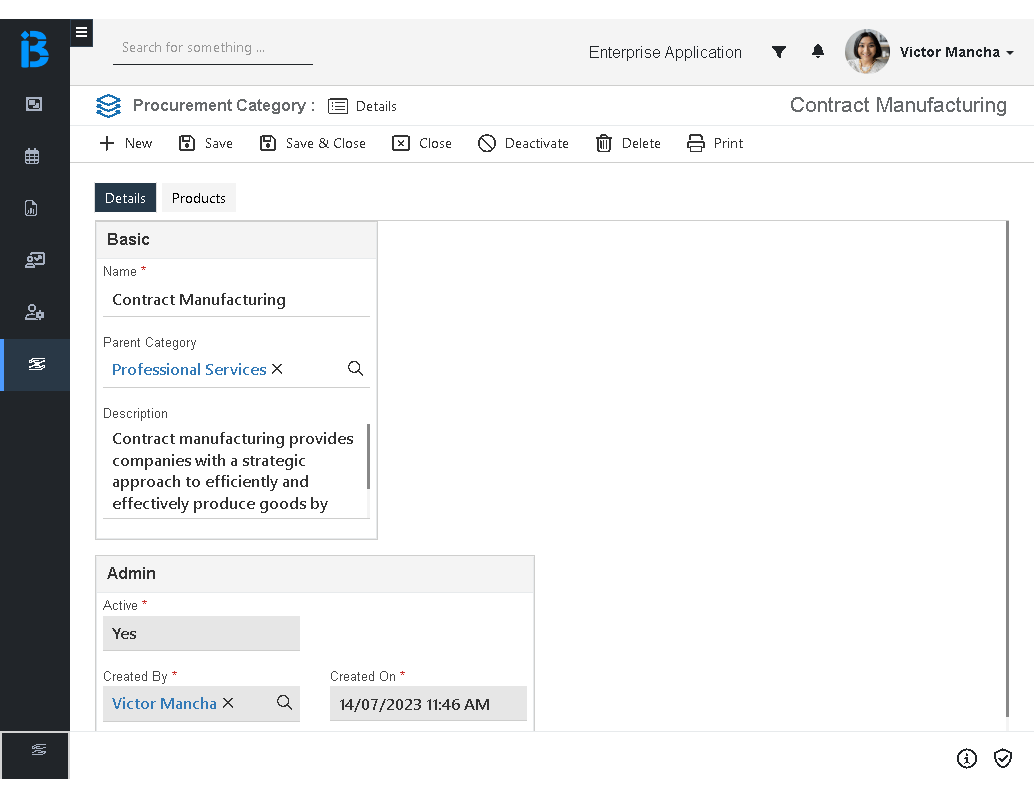 Purchase Management
A comprehensive procurement solution with catalog for Office Consumables, procurement process with configurable approvals, Auto and manual purchase requisitions for products, materials or services with costing & approval, An end-to-end RFQ process with scoring and selection, Grouping of requisitions to purchase orders and Vendor ratings.
Catalog for consumables
Purchase Requisitions
Request for Quotations
Purchase Orders
Weight-based Pricing
Read Documents Watch Videos

 

 

;