Finance & Accounting
Insight and efficiency in one accounting suite..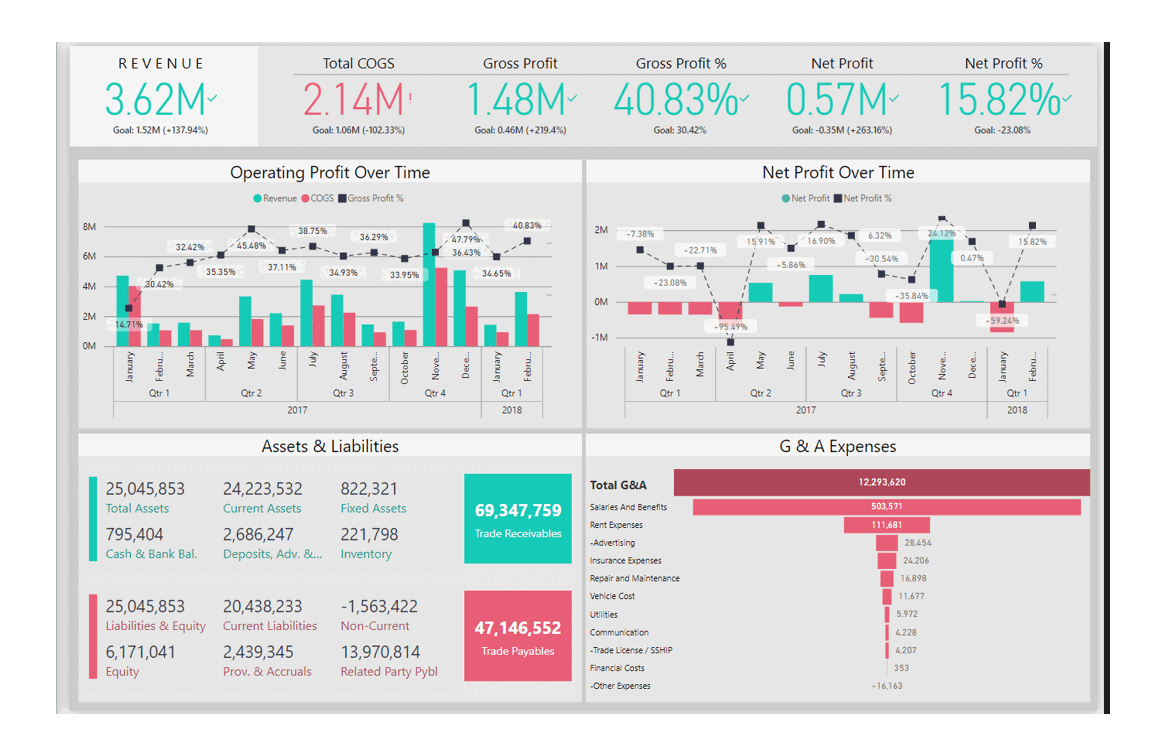 Accounting
Accounting solution, the digital accounting and financial management platform designed to simplify and automate your business finances. We provide you a comprehensive range of financial services and solutions tailored to meet your needs. We offer a suite of accounting and financial management tools that helps you manage your income and expenses and enhance your overall efficiency. Our solutions also enable you to streamline bookkeeping processes, monitor payments, and generate financial reports with ease.
Financial Group
Ledgers
Auto Post Transaction
Ledgers Transactions
Voucher Type
Voucher 
Voucher Transaction
Read Documents
Watch Videos
Finance
The ERP finance module is one of the core components of an ERP system The finance module is designed to streamline financial processes, improve accuracy, and enhance decision-making related to money management and investments.
Accounting and Reporting
Profit Tracking
Account Payable/Receivable
Budgeting and Forecasting
Tax Management
Auditing and Compliance
Bank Reconciliation
Multi-Currency Support
Dashboard and Analytics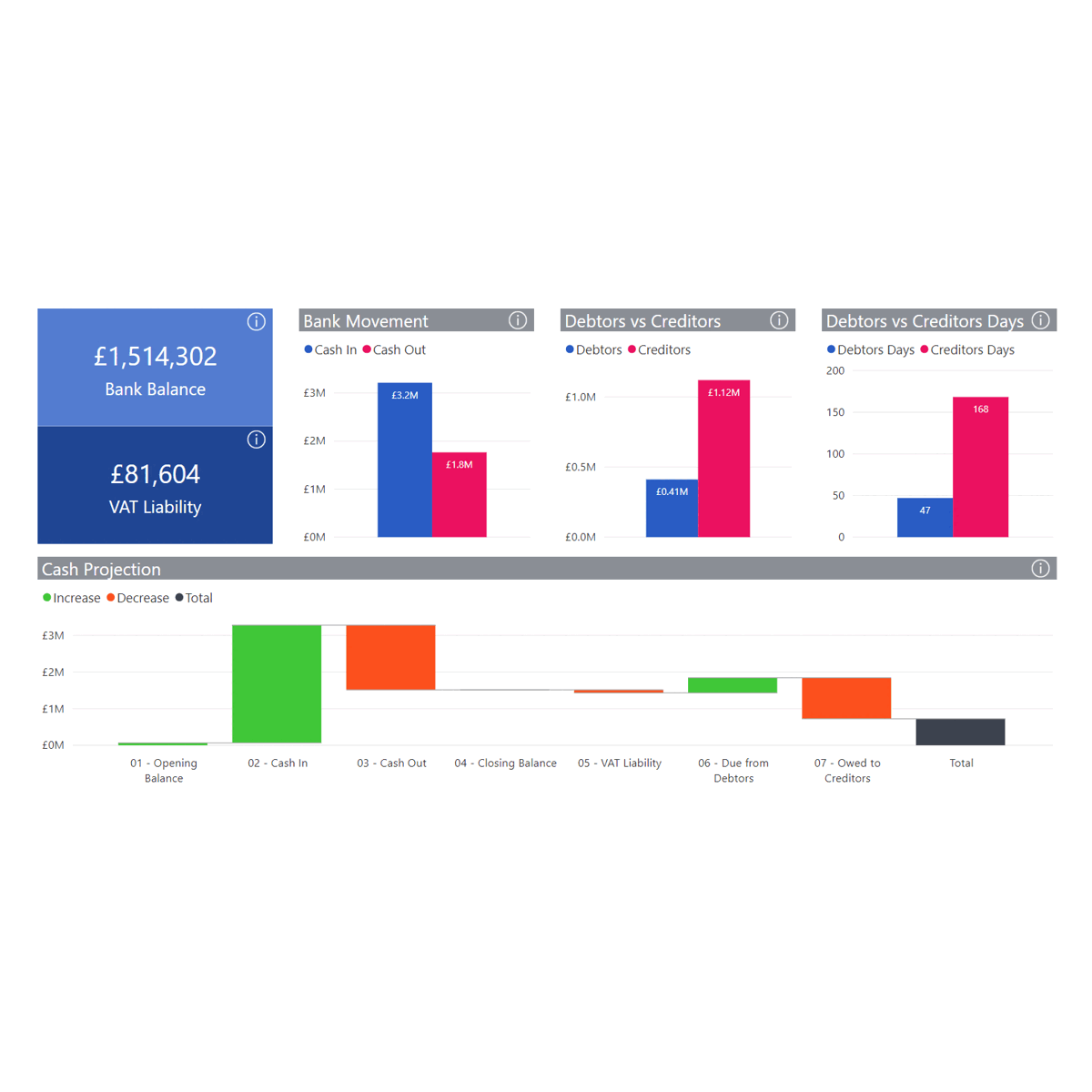 ;