Engineer-to-Order (ETO), Make-to-Order (MTO), Build-to-Order (BTO)
ERP for Manufacturing
A end-to-end ERP specifically designed for Indian Manufacturing businesses. From top-floor to shop-floor track everything from CRM, inventory, purchase and production planning to job costing, scheduling, and accounting.
Contact Us
Customer Relationship Management
Enterprise CRM with custom extended features for custom manufacturing.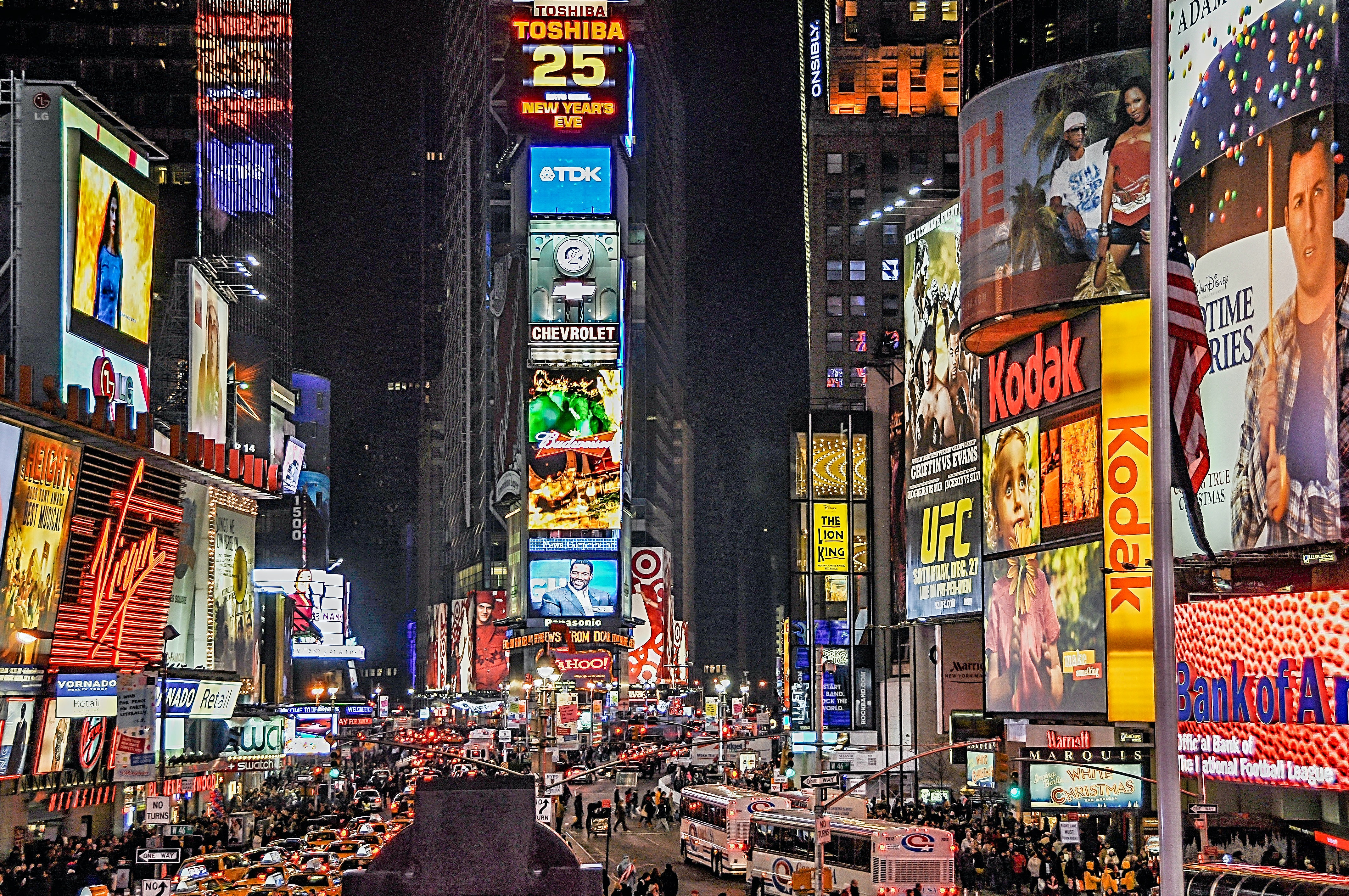 Marketing
Track Certification Requests, Tender Registrations, Site Visits, etc. using Campaigns & Activities
Approval for overall Campaign budget costs and individual campaign activities.
Track Purchase Requisitions & Outsource Orders directly from campaign activities.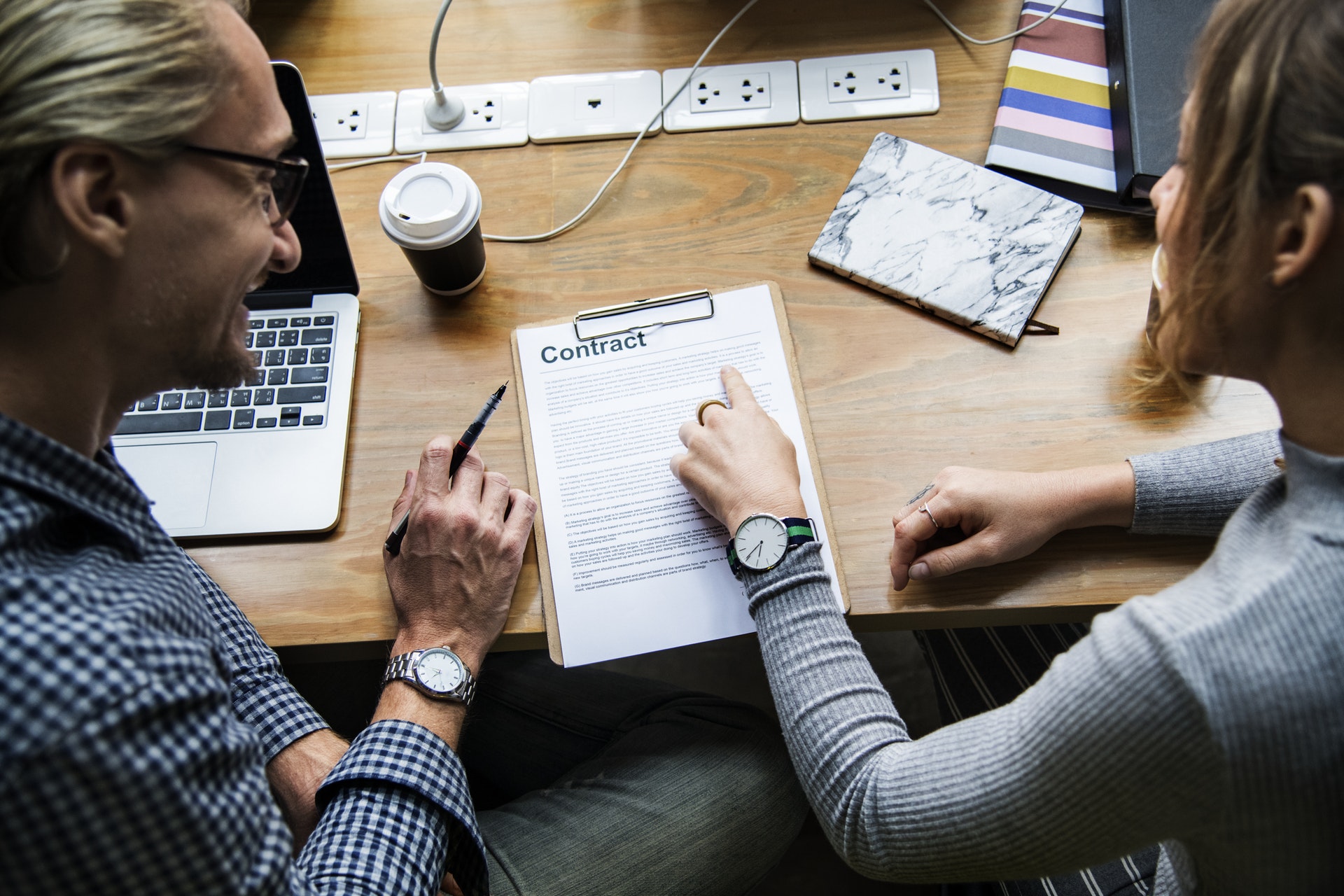 Sales
Auto-calculation of Weight-based & Process-based cost on Quote.
Configurable taxation & HSN Codes.
Divide and track Orders in Order Batches.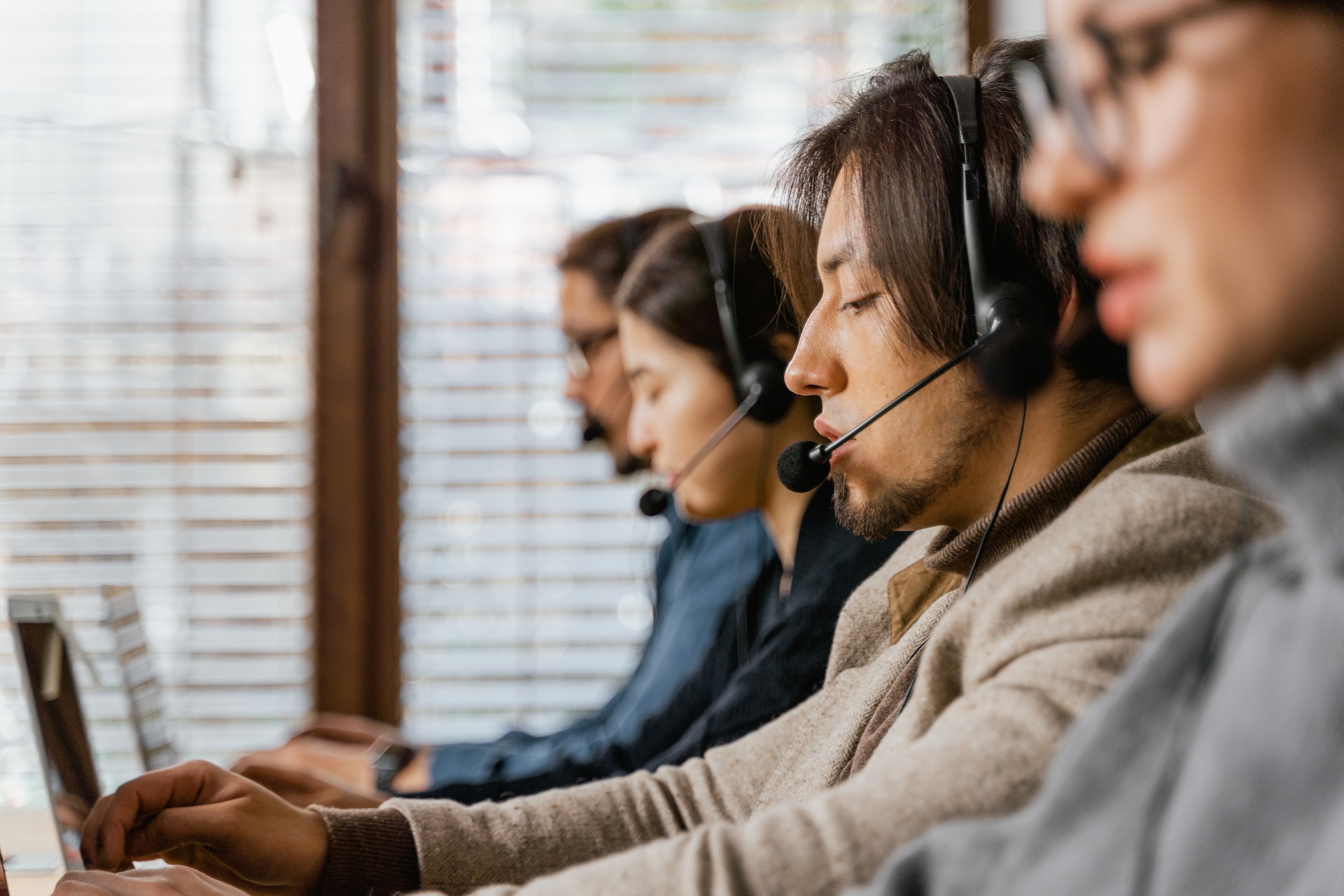 Service
Track enquiries & complaints as Cases.
Set Contracts, Terms & Entitlements as per contractual terms.
Set SLAs and track case activities to completion.
Inventory & Procurement
Integrated warehouse and inventory management with multiple sites & warehouses.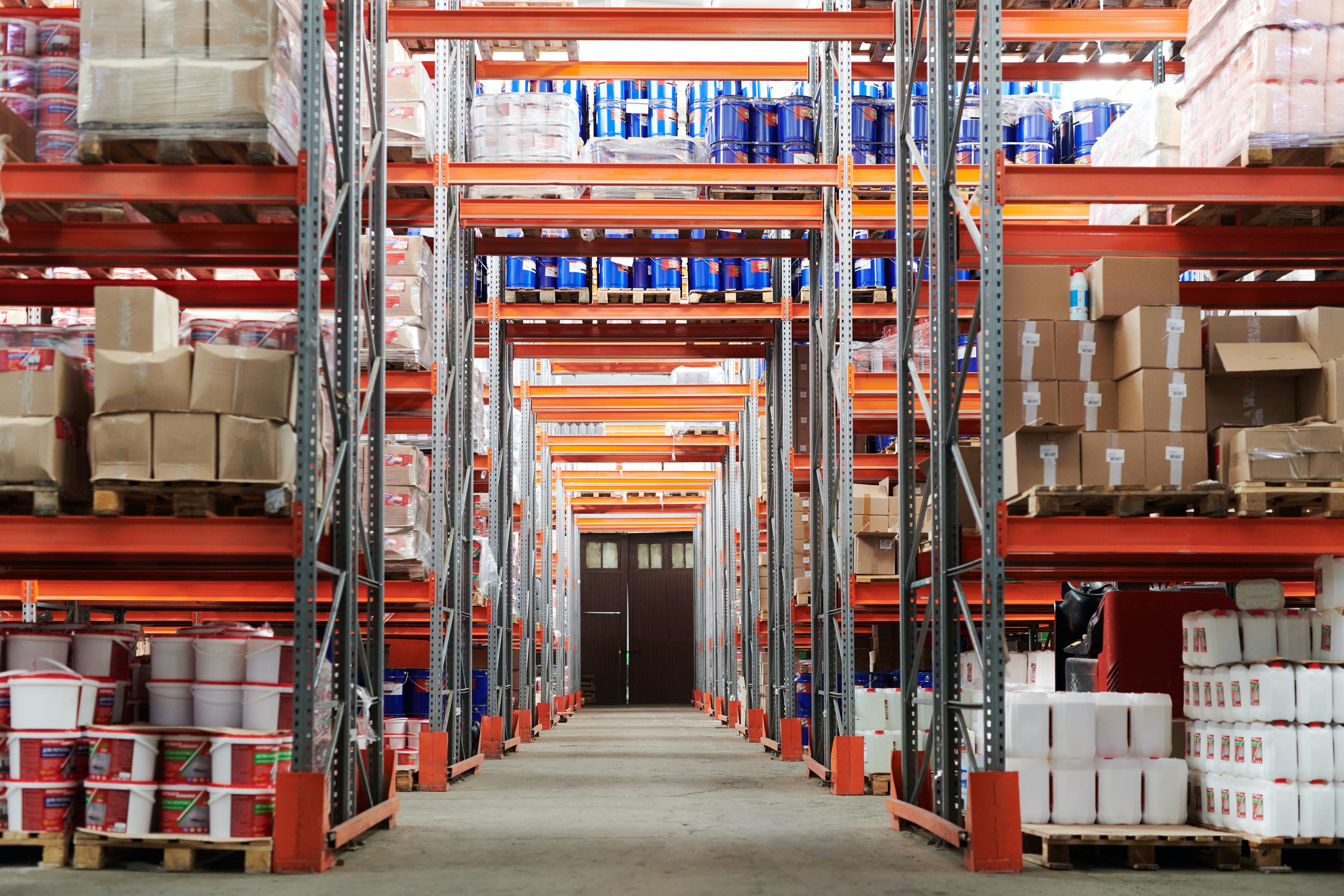 Warehouse
Create & maintain entire Warehouse layout with inventory and operation locations.
Set auto-replenishment for items.
Multi-site and multi-warehouse capabilities.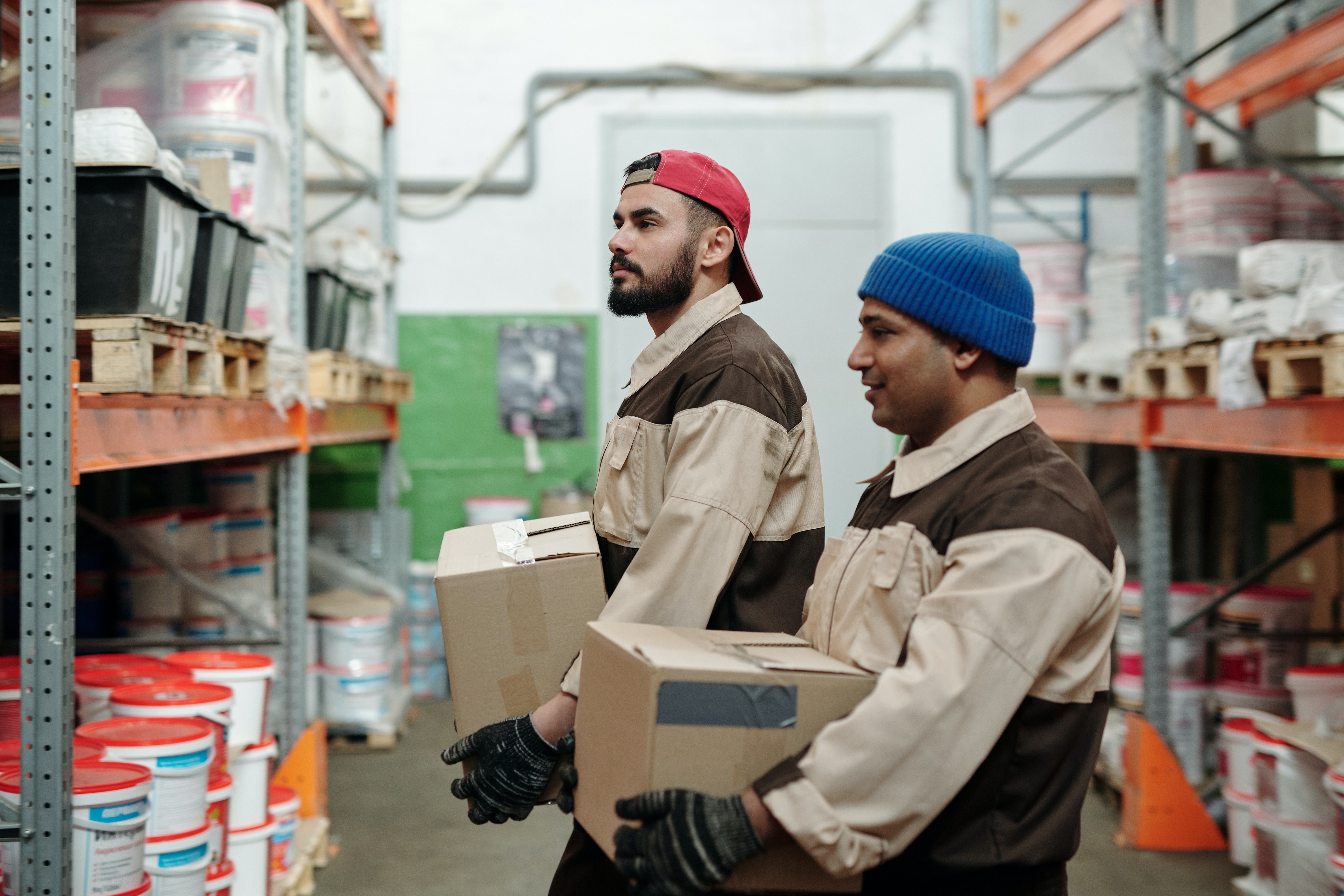 Inventory
Flexibility in stock-keeping with overall area/dimensions or dimensions per unit.
Configurable LIFO & FIFO modes for inventory consumption.
Ability to procure raw materials based on weight and consume in various units in BOMs.
Material Weight based Purchase Orders and arrivals.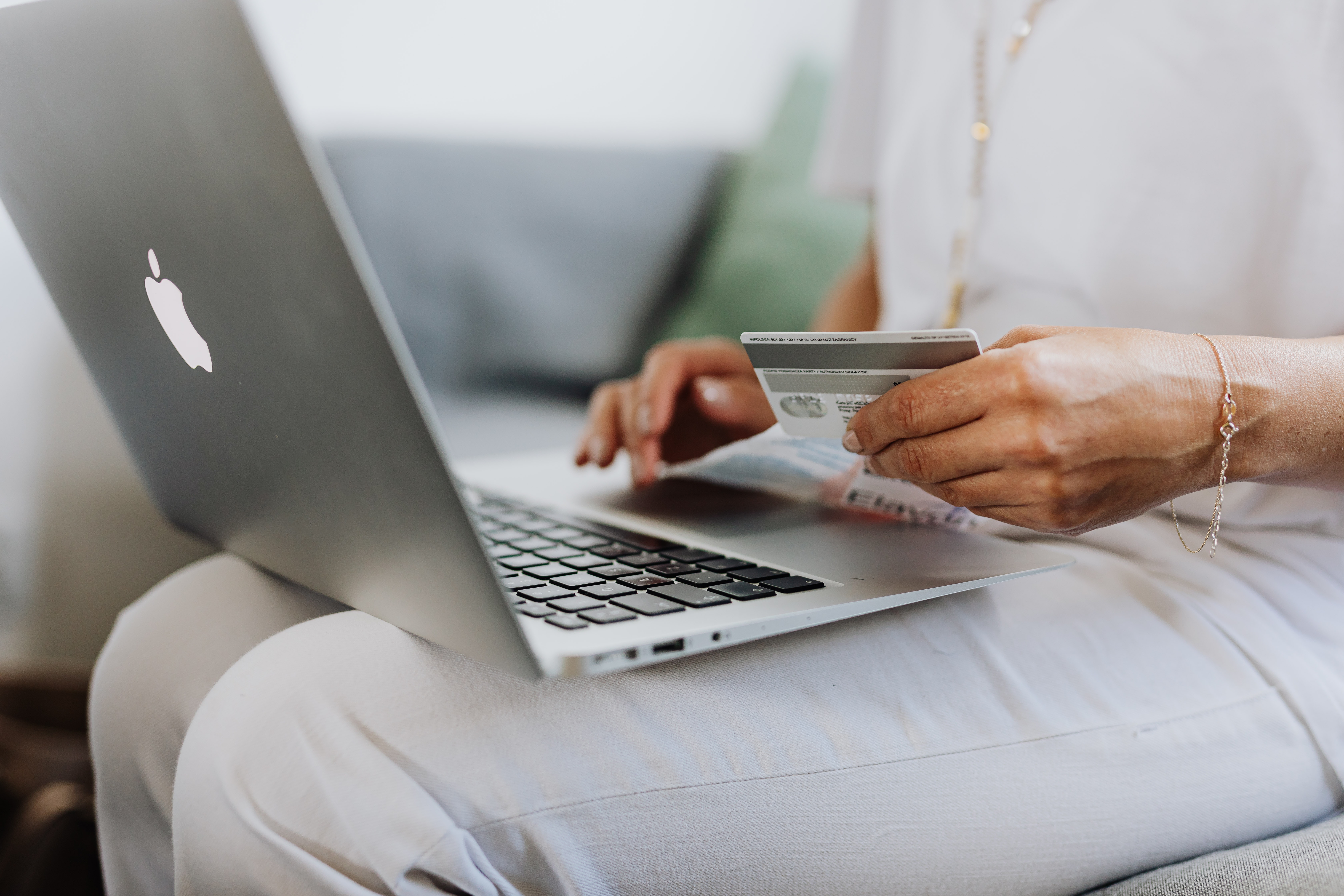 Purchase
Auto and manual purchase requisitions for products, materials or services with costing & approval.
End-to-end RFQ process with scoring and selection.
Auto and manual Vendor ratings.
Weight based raw-material procurement.
Production & Quality
Schedule & Manage your Production, ensure quality & process non-conformance.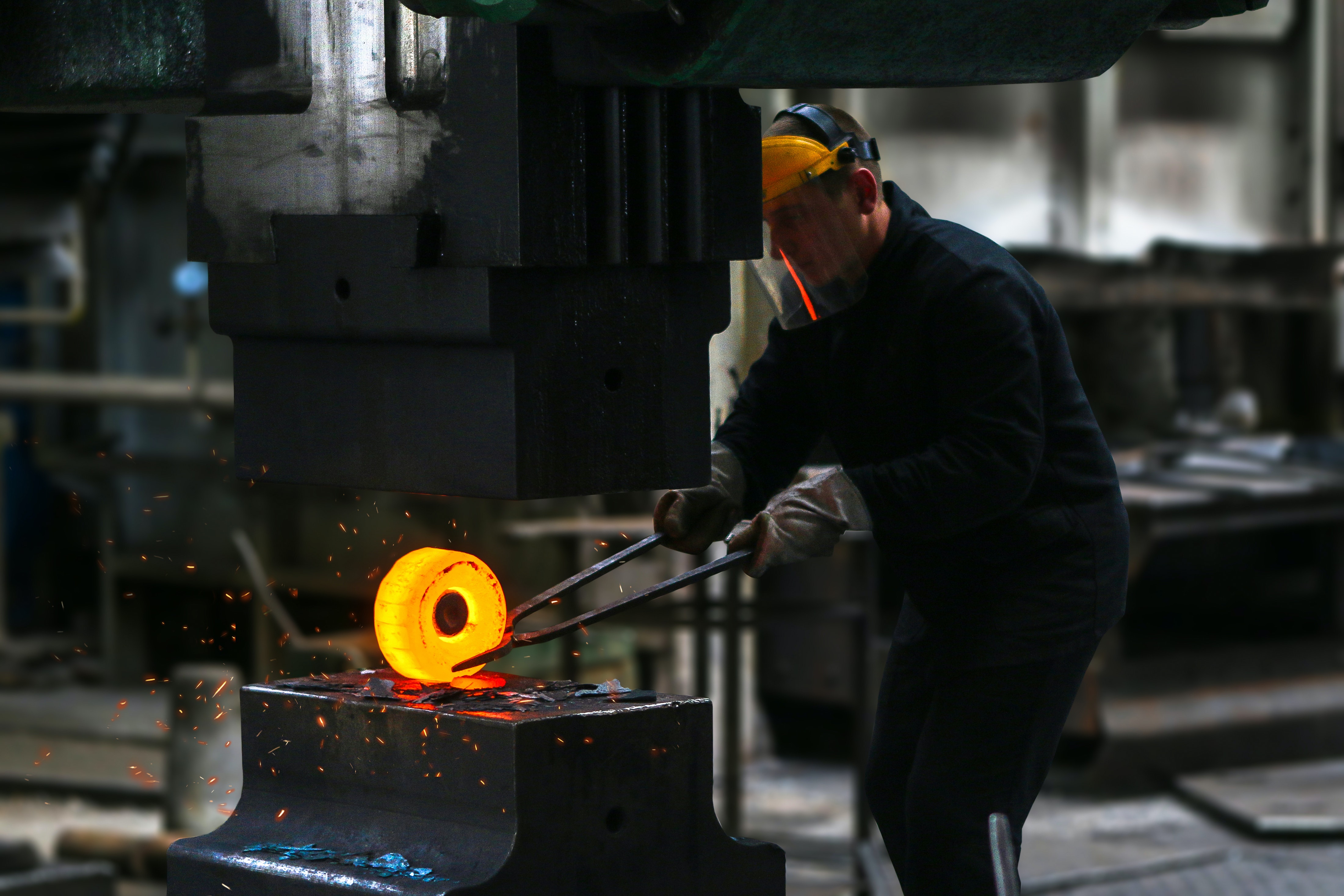 Resources
Setup resources for personnel, machines & vendors with availabilities.
Group resources by capabilities.
Link resources to production operations.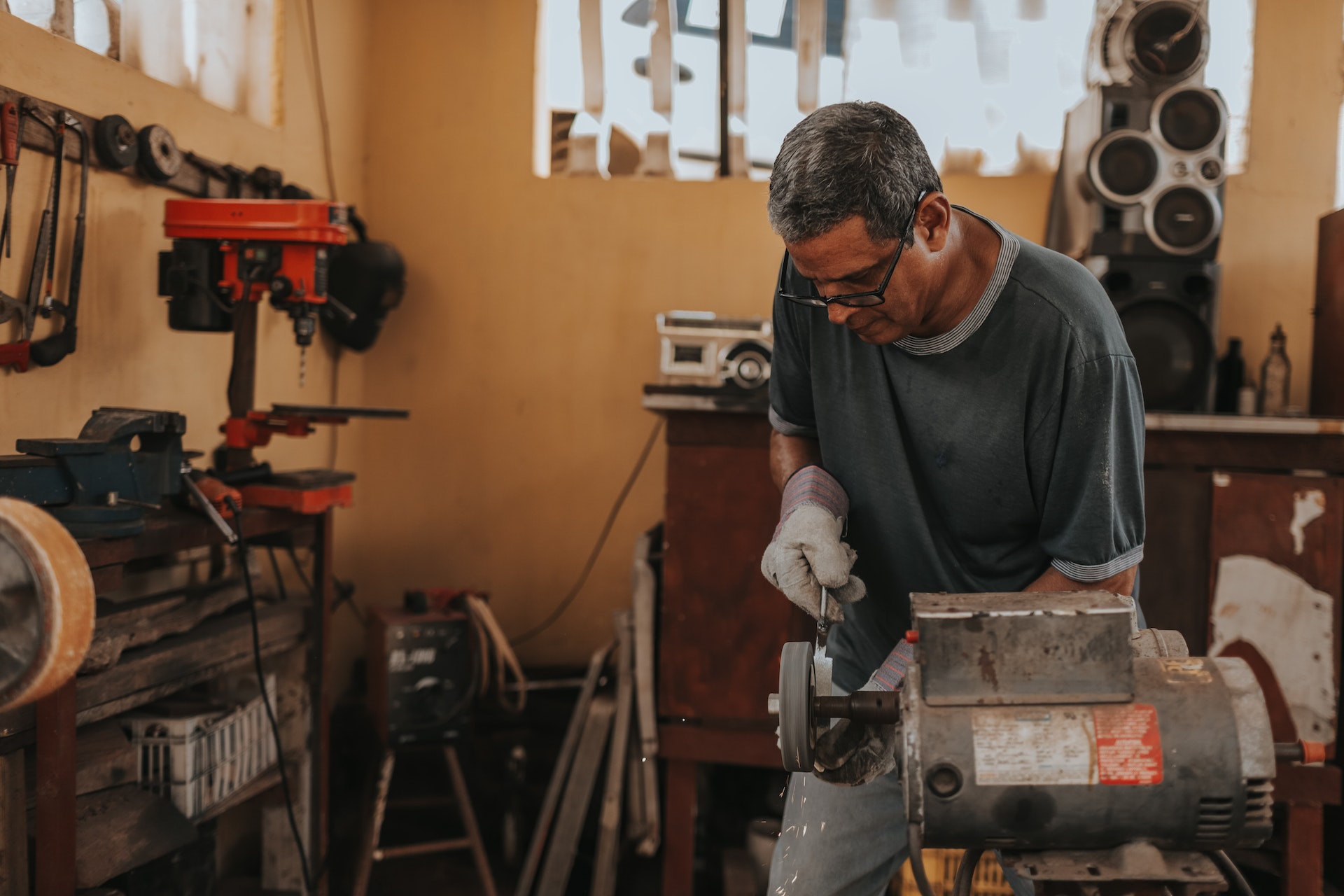 Production
Multiple routes for products or components, configurable to specific quantities or production dates.
Auto or manual approval for designs, BOM deviations or component deviations.
Flexibility to amend quantity during production and request additional raw materials as needed.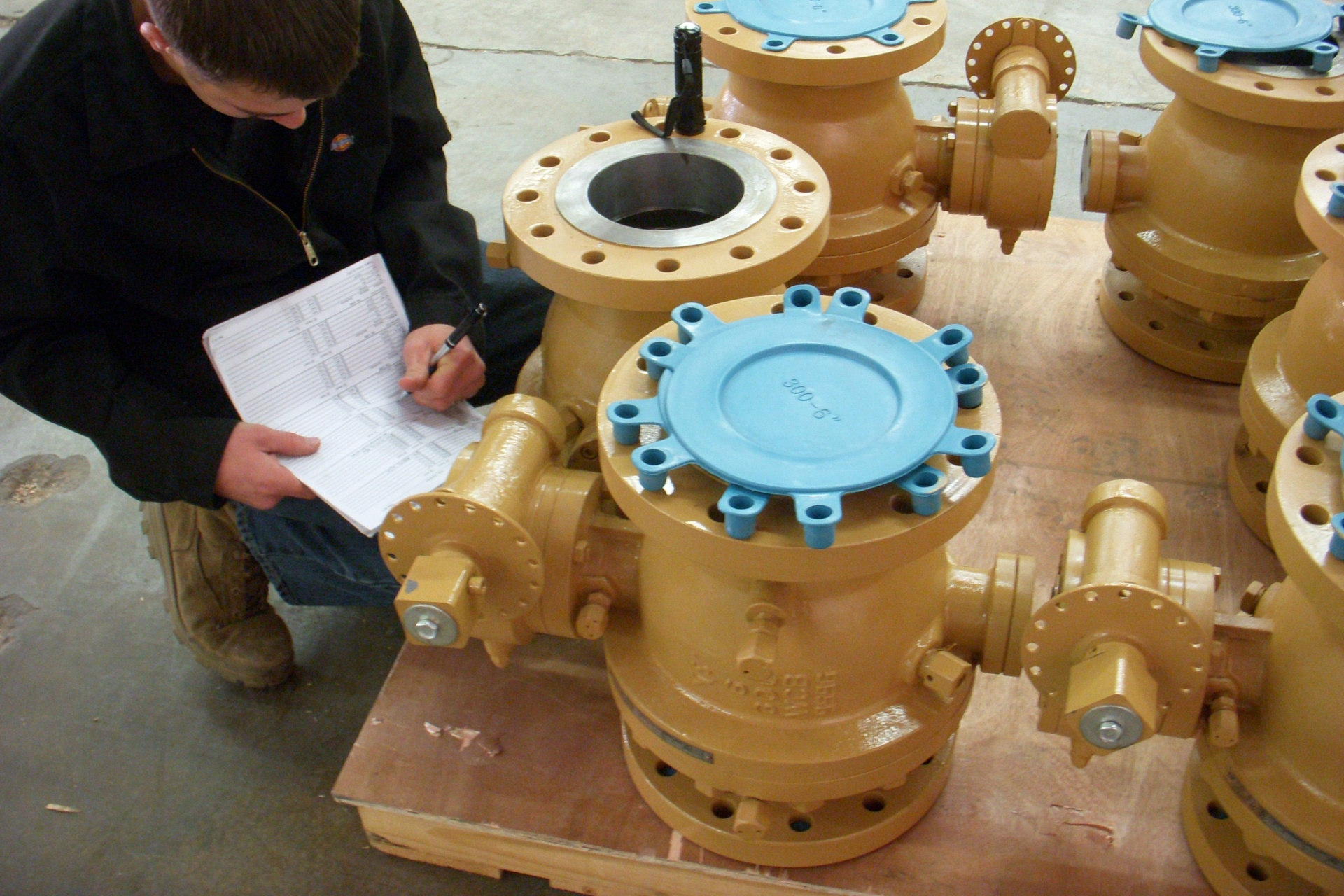 Quality
In-house and outsourced quality processes with detailed tracking & scoring per tests and configurable triggers to quality checks.
Logging, approving and e2e execution of non-conformance.
Quick quality checks for Arrivals, Production Operations and Post-production.
Resource Management & Accounting
A complete HCM solution and a end-to-end accounting & finance suite.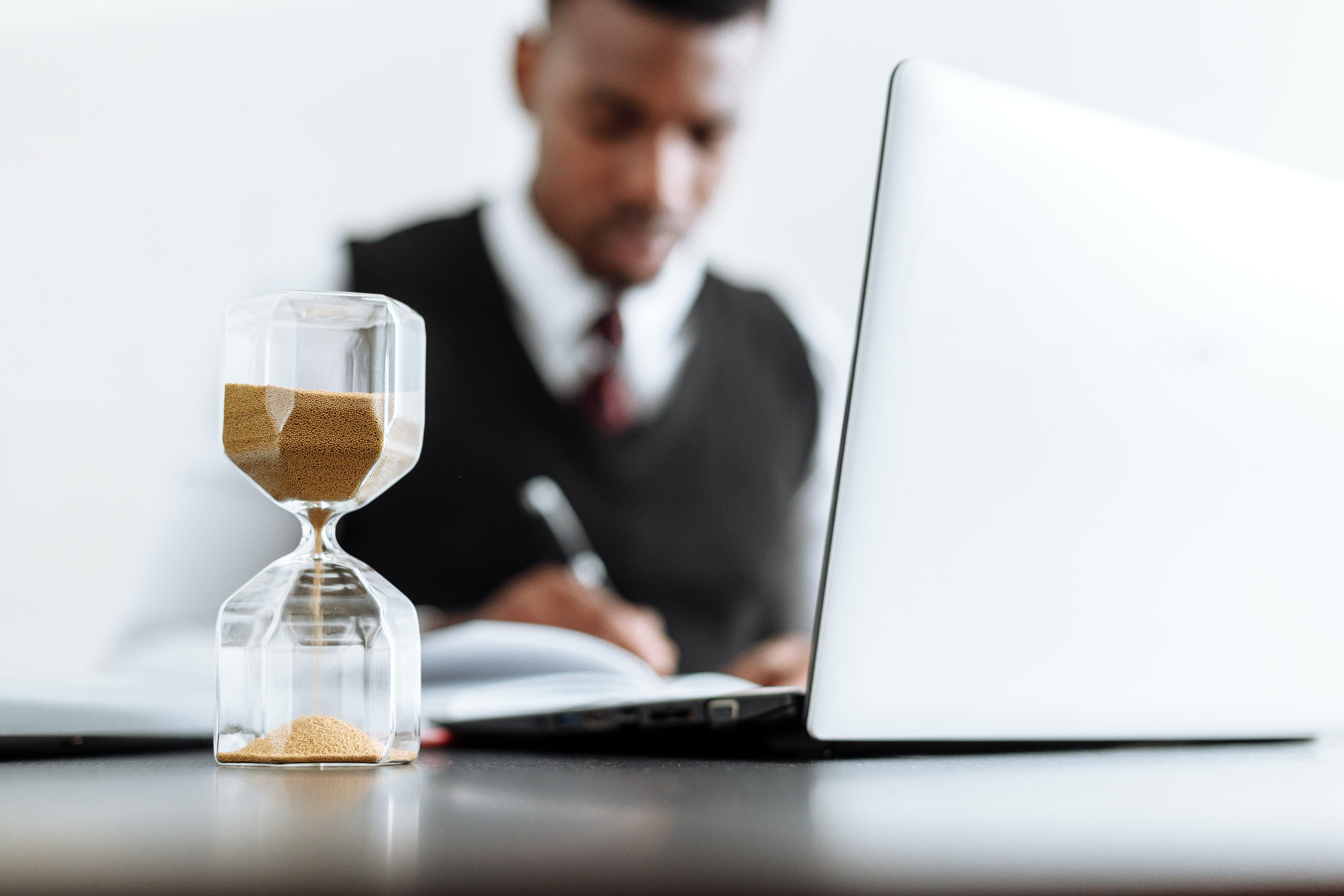 Human Capital
All features from Recruitment & on-boarding to exit and off-boarding.
HR data is tightly integrated with the system's users and their activities.
For production businesses it provides a complete 360-degree view of all processes, tasks, milestones, incidents, etc. that the personnel has been involved in.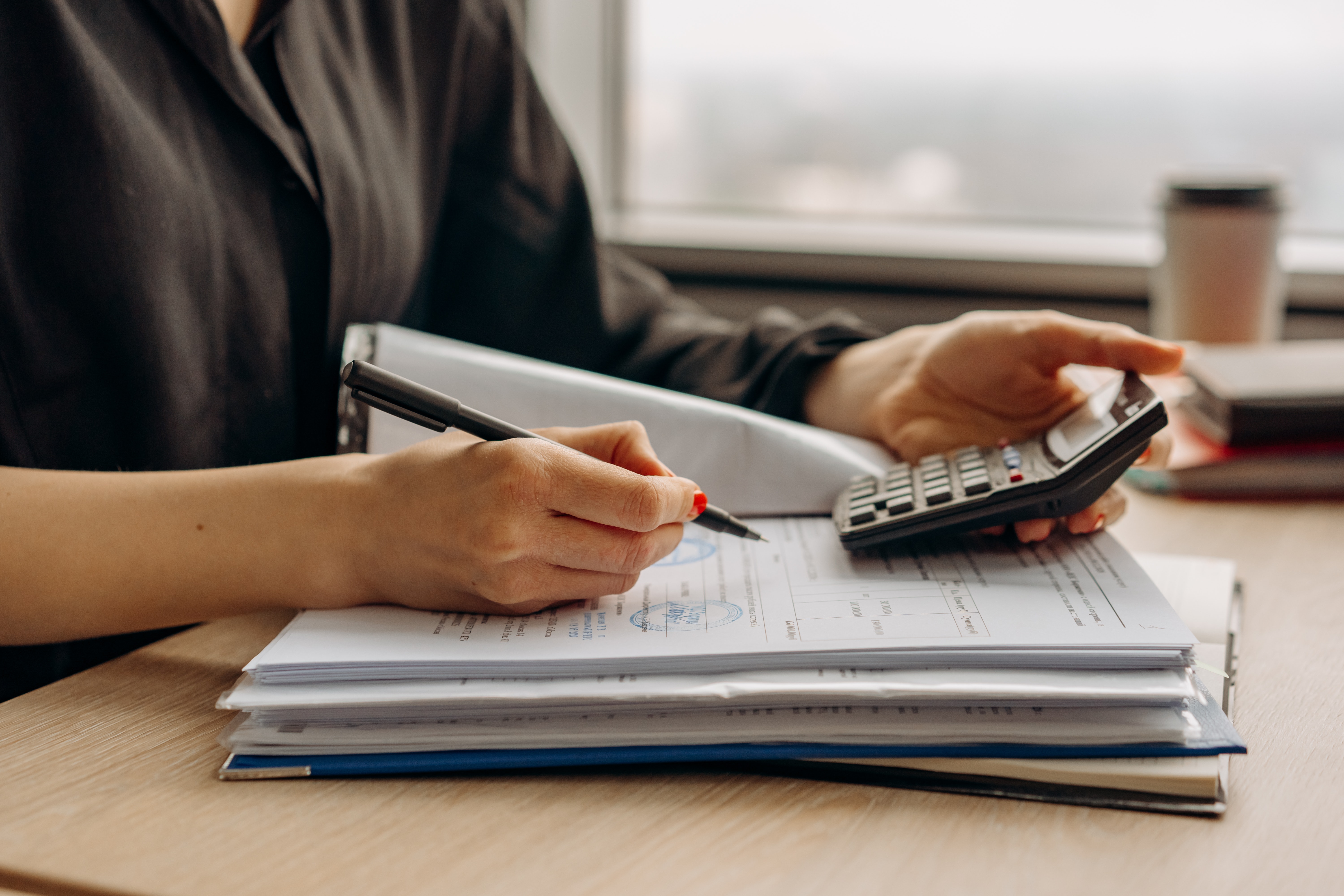 Accounting
Structure completely aligned with Tally and provides integration or export/import with Tally.
Configurable posting of transactions auto posts credit and debits to necessary groups.
Auditors can have separate login and view necessary data in real-time.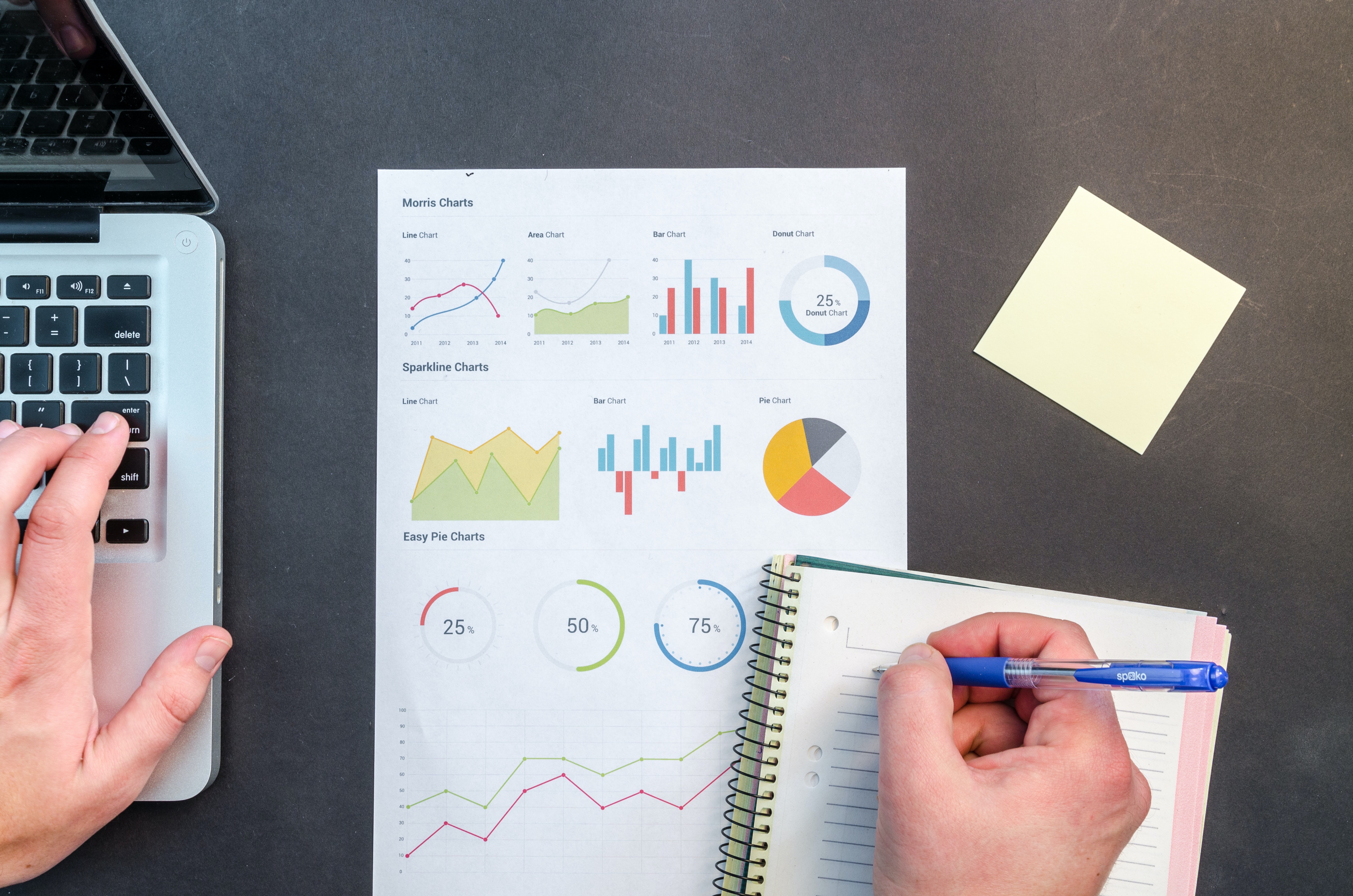 Finance
Set budgets and approvals on various different cost centers.
Configurable financial goals and notifications.
Track risks & funding.
Comprehensive reports & analytics.
All the out-of-the-box modules are custom tailored to provide advanced options for the engineer-to-order businesses in India.
Ensuring your success through our proven adoption process..
01.

Kick-off

At this first stage of the process we go-through the adoption process with you and help you identify key team members who could own adoption across your teams / business units

02.

Fit-Gap Analysis

Using our proven templates we help you quickly perform fit gap analysis to list all critical configurations & customizations required in Brilbook for your business

03.

Plan

This is where we define a plan specifically for you based on the fit gap analysis. Our motto here is to keep it simple, quick and affordable to you. We assign a dedicated team to ensure success.

04.

Optimizations

We configure / customise the Brilbook ETO ERP as per your needs and enable you to perform end-to-end execution cycles across your teams.

05.

Data

We use our ERP-specific data formats to quickly gather both configuration and transactional data from all your teams. A dedicated consultant works with your teams to gather, transform, import and verify data.

06.

Hands-on

We assign a dedicated consultant to continually provide demos & training through the entire adoption process and help each of your teams to gain hands-on experience of the system for go-live.
Or call us on a number dedicated for the Custom Manufacturing ERP
Hours
9:30 AM to 5:00 PM IST

   Message us for Custom Manufacturing ERP

India - +91 8655435588

;